Trusted by Leading Brands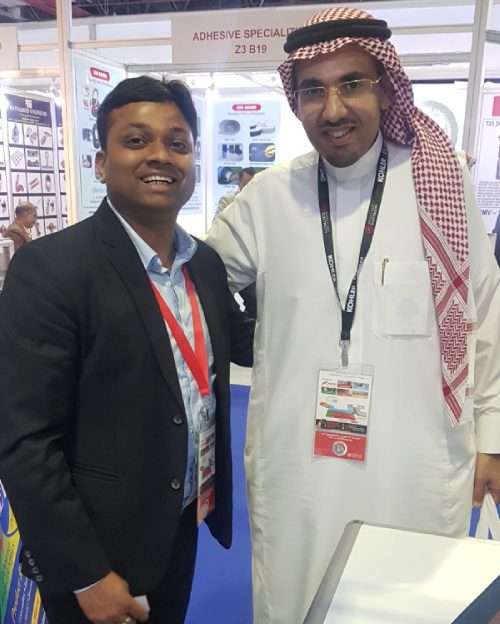 Welcome
Servo Stabilizer India Manufacturer
Servo Stabilizer India is a trading arm of PureVolt Product Pvt. Ltd, which is a leading and reputable manufacturing firm in India. With more than two decades of experience in the industry, PureVolt is now one of the best-known manufacturers, exporters and suppliers of Servo Stabilizers and other power conditioning products in the market.
Our credibility comes from our clients' belief in us. Our company follows a policy of transparency and no information about our products or prices is hidden or undisclosed. You get what you see as a result. We strive to build strong relationships with our customers so they can feel more connected to us.
For more information on servo voltage stabilizer capacity, please contact us
Manufacturing and Supplying Servo Stabilizer in Delhi Since 1995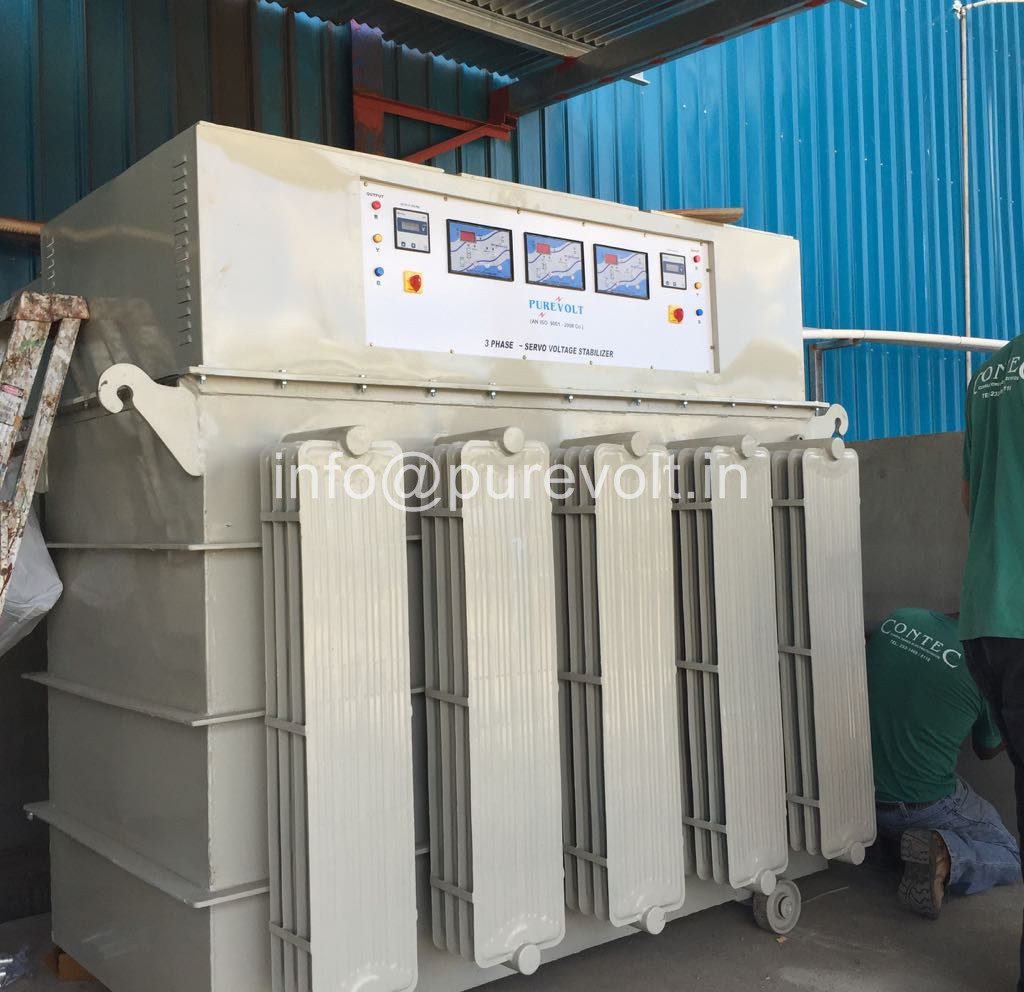 Purevolt is the market leader in the manufacture and distribution of servo stabilisers in Delhi Since 1995. We have a track record of offering the highest-quality and best-performing servo stabilisers to all our esteemed customers.
Our servo stabilizer is manufactured in Delhi and distributed all across India and the world. It can protect your equipment from fluctuations, spikes, surges, and blackouts.
Our products, like 5KVA servo stabilizers and 10KVA servo stabilizers, are used in various fields like medical, industrial, automotive, etc. We are 100 per cent committed to continuously innovating and improving our products to best serve our clients.
With an experience of 25 years and a team of experts, we design the best servo stabilizers in India to cater to all kinds of requirements. We are customer-centric and design our stabilizers per the changing market requirements and demands. We are happy to serve you at purevolt.
Participated
by PureVolt Team
Why Choose us as
Your Servo Stabilizer Manufacturer?
Don't take our words!
See what clients are saying about us.
Products
Our Installation is as Under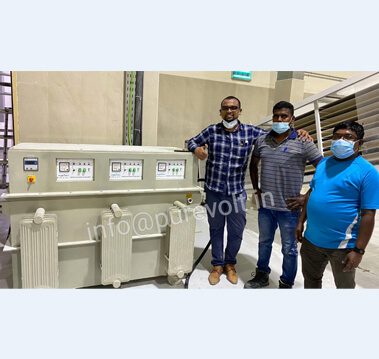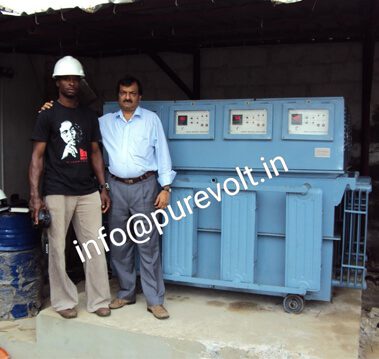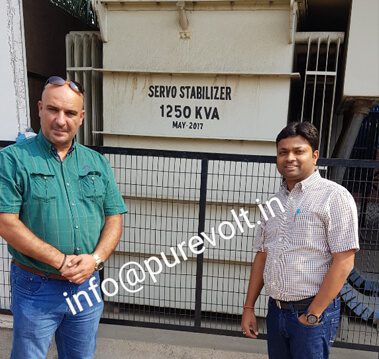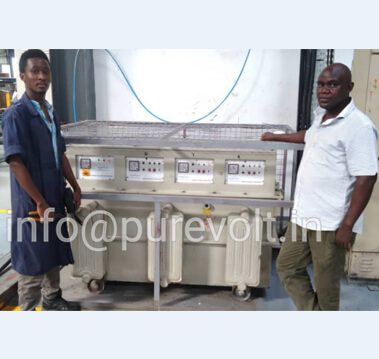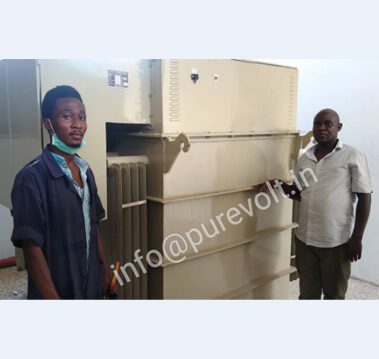 About
Servo Stabilizer India
We are a team of talented and dedicated professionals that has in-depth knowledge of the functioning of power conditioning products. We are specialists in custom-designing and manufacturing power conditioning products based on clients' demands and requirements.
Right from Servo Voltage Stabilizers to transformers, Sine Wave Inverter and voltage controllers, you name it, we make it. We supply three phase, single phase, oil-cooled and air-cooled Servo Voltage Stabilizers and Step Down or Step Up transformer as per the needs of customers.
We recently exported isolation transformers and automatic voltage controllers to aid prestigious projects in companies like the Hero Group. We are proud to announce that our products are helping these companies achieve their production targets promptly with no breakdowns.
Besides, we are a major exporter of DSP-based Sine Wave Inverters and Solar Inverters. Our Sine Wave Inverters have worked wonders in countries like Nigeria, Ghana, Iraq, Yemen, the UAE, South Africa, and Kenya.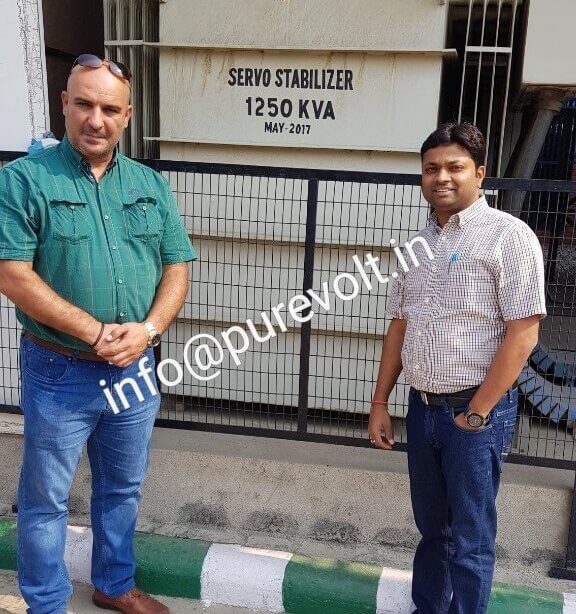 Countries
Where Servo Stabilizer India regularly exporting
Servo Stabilizer India has created a reputation for itself in the overseas market. Its products are in high demand in several countries due to high energy efficiency, reliability, and performance. The brand works to meet the needs of overseas clients and offers customizing solutions.
Servo Voltage stabilizers made by Purevolt are designed according to the requirements and preferences of our clients. We design our servo voltage stabilizers to be optimally suited to the electrical appliance or heavy machinery to which they will be applied.
Appliances and machines are categorized according to their energy consumption and their characteristics. Electrical appliances and heavy industrial machinery have a certain energy limit. The servo stabilizers are manufactured with these particular limits in mind.
We manufacture a variety of Servo Voltage stabilizers:
Air Cooled Servo Voltage Stabilizer
Oil Cooled Servo Voltage Stabilizer
Single Phase Servo Voltage Stabilizer
Three Phase Servo Voltage Stabilizer
Some of countries that Servo Stabilizer India regularly exports to are as follows:
Afghanistan, Algeria, Angola, Australia (Sydney), Bahrain (Manama), Bangladesh, Botswana, Canada, the US (Boston), Egypt, Cairo, Lagos, the UAE (Dubai, Abu Dhabi, and Sharjah), Sudan, Bangladesh (Dhaka), Nepal, Bhutan, Sri Lanka, Ghana, Israel, Kenya, Lebanon, Malawi, Malaysia, Mozambique, Oman, Namibia, Nepal, Nigeria, Qatar, Russia, Singapore, and Saudi Arabia
Call with our Servo Stabilizer Expert!
Schedule A Free Consultation
Salient
Features of
Servo Stabilizer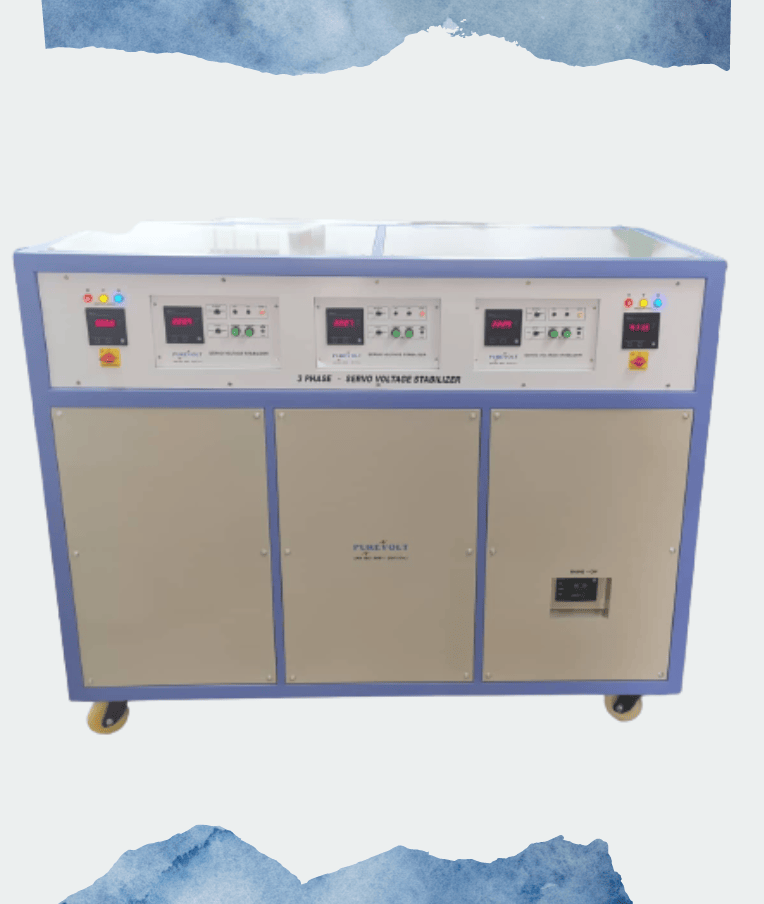 Why do you need
Servo Stabilizer India Products?
In modern age, all organizations, industries, factories, and other allied service providers that use heavy machinery and modern technology are completely reliant on the quality of electricity supplied to them.
PureVolt's power conditioning products are well-equipped to regulate the flow of electricity to all electrical devices and machines. This is one of the few key reasons why PureVolt's products are highly regarded, especially for their ability to safeguard and make sure smooth functioning of electrical devices and heavy machinery in diverse areas of business.
Do I need
Power Conditioning for my home/workplace?
To get an answer to this question, you need to assess the quality of the power supply of your location. Power supply usually receives a lot of interference from outside, if your machinery is working fine with those interruptions, then you may drop the plan of installing power conditioning solutions.
On the other hand, the final decision also depends upon the type of equipment being used at home or the workplace. It is a fact that some electrical devices generate more electrical disturbances than others. So, it is always desirable to look at the type and number of devices you have. You could look further into this and investigate electrical issues such as "ground loops" that cause a lot of noise troubles.
However, it is always desirable to get yourself one to avoid any severe accidents and damages.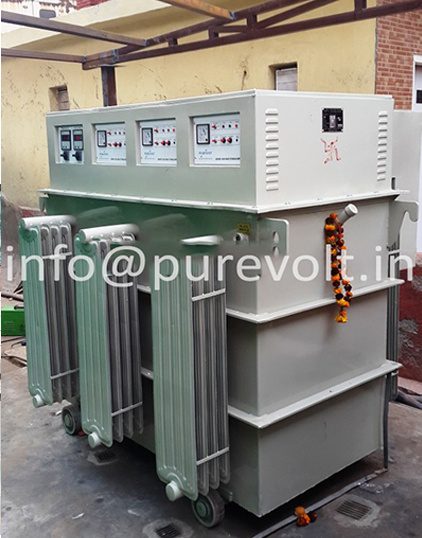 Benefits of Installing
Servo Voltage Stabilizers
How can
SERVO Voltage Stabilizers extend a helping hand?
A desired range of voltage input is necessary for every device to work in an optimized way. Servo stabilizers with their servo motors help ensure this optimization by maintaining the correct voltage inputs into the machinery hence beating the fluctuation. Also, they are an asset to the protection of electronic equipment.
Different types of voltage stabilizers
The different types of servo stabilizers are: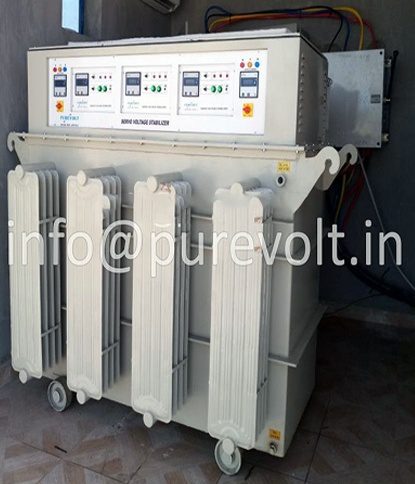 Even after knowing a bundle of information about power conditioning and stabilizing, many people get confused about whether they should opt for power conditioning. The answer to this question is simple: quality of power supply used by you. Refer to the detailed answer given below: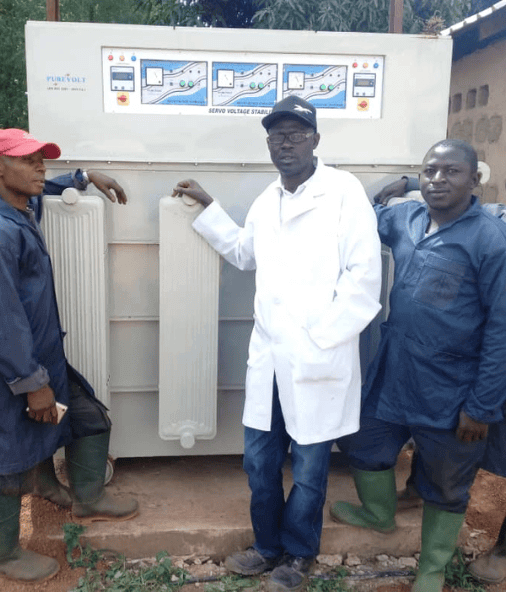 Step by Step guide to selecting
voltage stabilizer for your workplace
7 ways to select
Servo Stabilizer
TESTIMONIAL
What Our Clients Say
Sumit and I are business partner for almost a decade. I couldn't express my gratitude towards the quality of work they have in their business. I hardly see the organization taking communication responsibility after selling products. I am repeating customer of Pure Volt and have bought many servo stabilizers ranges from 50 KVA to 2000 KVA delivering on-time and comes with extra safety packing which makes them stand out from the crowd. Kudos to the team!
I couldn't thank you enough for providing me the opportunity to work with you. Servo Stabilizer India is my go to company for different types of stabilizer used by our company. All the products imported from Servo Stabilizer India have been beyond our expectations. High quality products, reliable service and good customer satisfaction. I couldn't thank you enough for providing us amazing service. I wish you all the best and look forward to working with you in the future.
Being a regular customer of Pure Volt, I have been buying servo stabilizer for the past 3-4 years. I must admire the staff because of product quality, and on-time delivery. And, the best part of Pure Volt is they have their own manufacturing unit which eliminates the 3rd party involvement and extra stress because you can reach them any point of time without any fuss. I would highly recommend them if you are looking for a genuine servo stabilizer.