"Experience Unmatched Quality with India's Premier
Step Up Transformer Provider
Purevolt India is your one-stop-shop for high-quality step up transformers at a low cost. Our transformers provide the highest efficiency and durability so that you can trust us with all your transformer needs!
Comprehensive range of step-up transformers, with various voltage options to meet your needs including 12V to 220V and 220V to 440V, ensuring that we have the right solution for your specific requirements.
Whether you need additional information or would like to place an order, our team is here to assist you every step of the way. Get in touch with us today!
Click here to see 'Step Up Transformer Price'
Features of our Step up Transformer:
Since 1995, Step UP Transformers Manufacturer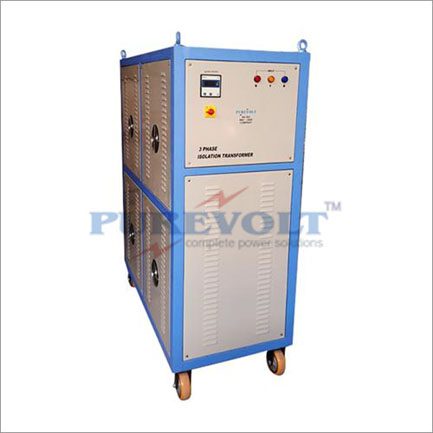 As the leading manufacturer and exporter of step-up isolation transformers, we at Purevolt India have a rich history of providing exceptional products and services to our clients. With over 25 years of experience in the industry, we have established ourselves as a trusted and reliable manufacturer, supplier and exporter, delivering unparalleled quality and efficiency transformers. Our primary aim is to deliver to you the best possible solutions for your needs, understanding that one size does not fit all. To make sure that you get precisely the product you need, we offer custom-built step-up transformers tailored to your exact specifications. We have a range of designs & manufacturing potential to meet our client requirement without any fuss.
Trusted by Leading Brands
Overseas Installations and Trade Shows
Step Up Transformer Price in India
Step up transformer can cost you between Rs. 40,000 and Rs. 1.75 lakhs.
The price of an step up transformer can vary depending on a number of factors, including the size and capacity of the transformer, the manufacturer, and the location where it is being purchased.
We recommend checking with our sales team to get an idea of the current price of isolation transformers in India.